Posted at 04/01/2017 10:25pm
Super-fast NBN speeds are offered over four speed ranges, starting at 12Mbps, 25 Mbps, 50 Mbps and 100 Mbps. To achieve full utilisation of these download rates, you'll be required to have a modem that's NBN compatible with NBN's selected technology type rolled out within your area. We have listed five products that are compatible and below $100 and another five that are slightly above $100.
Let's start with displaying some cheap NBN compatible routers.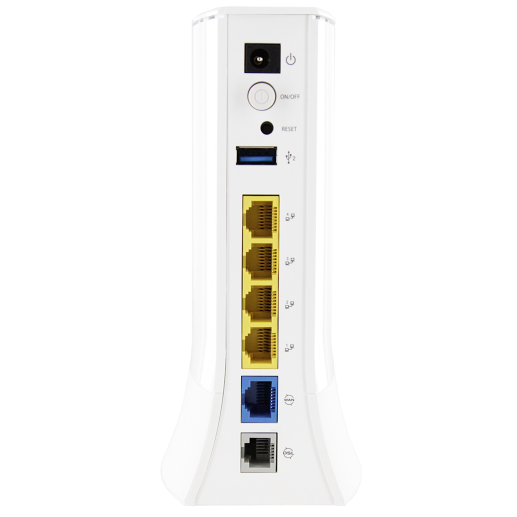 1. NetComm NF10W
Let's kick off with well known popular brand Netcomm VDSL/ADSL WIFI Modem Router which costs $81.99. This product is ideal for NBN served through FTTN model which utilises fibre connectivity to a node in your street or basement (FTTB) and existing copper for the last mile connection to your building.
It has a separate WAN port capable of handling Gigabit Ethernet which is 10/100/1000 i.e. that can receive all three speeds of 10 Mbps, 100 Mbps and 1000 Mbps. For your LAN within your home/office, it has four Fast Ethernet ports which work with 10/100 i.e. both 10 Mbps and 100 Mbps speeds. The router delivers N300 wireless connectivity.
Certainly a very pleasingly aesthetic designed modem and perfect for those money savers, looking for an NBN compatible router utilising VDSL.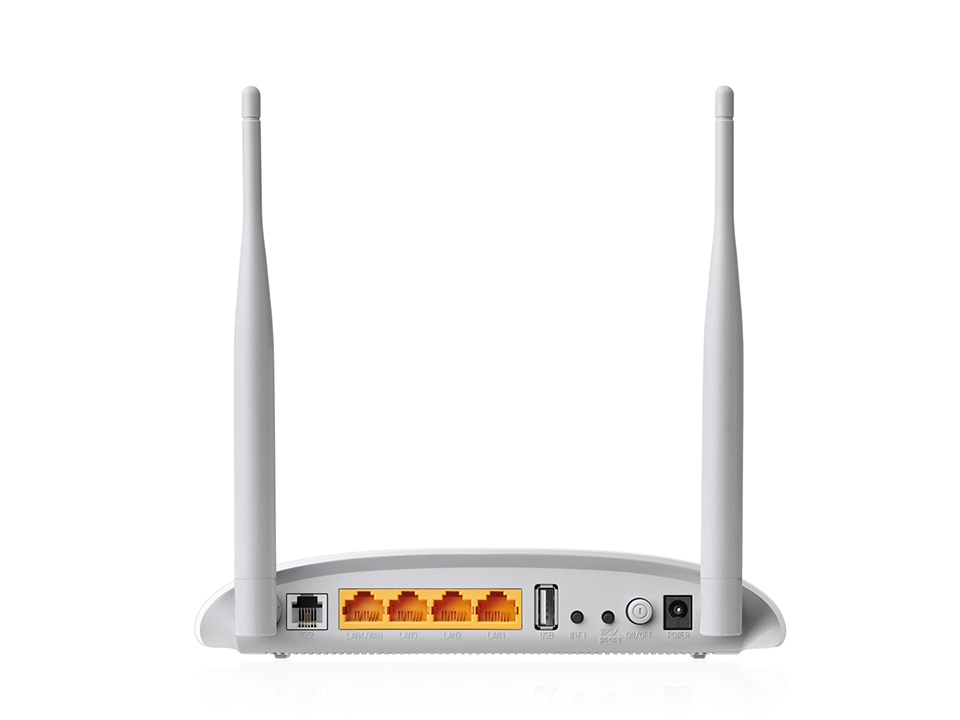 2. TP-LINK TD-W9970
Moving up into the superfast speed range, we get the TP-Link Wireless N VoIP VDSL/ADSL Modem Router, the TD-W9970 valued at only $88.00. This modem works over all NBN superfast speed ranges up to the top-rated speed of 100 Mbps. As you can appreciate, this is achieved by VDSL technology, more specifically VDSL2 technology.
If you are only getting ADSL2+ connectivity at the moment and you're on the map to be supplied VDSL2 NBN shortly, this modem works perfect for you then, offering backward compatibility with ADSL technology – you are able to purchase this modem straight away, ready for the NBN.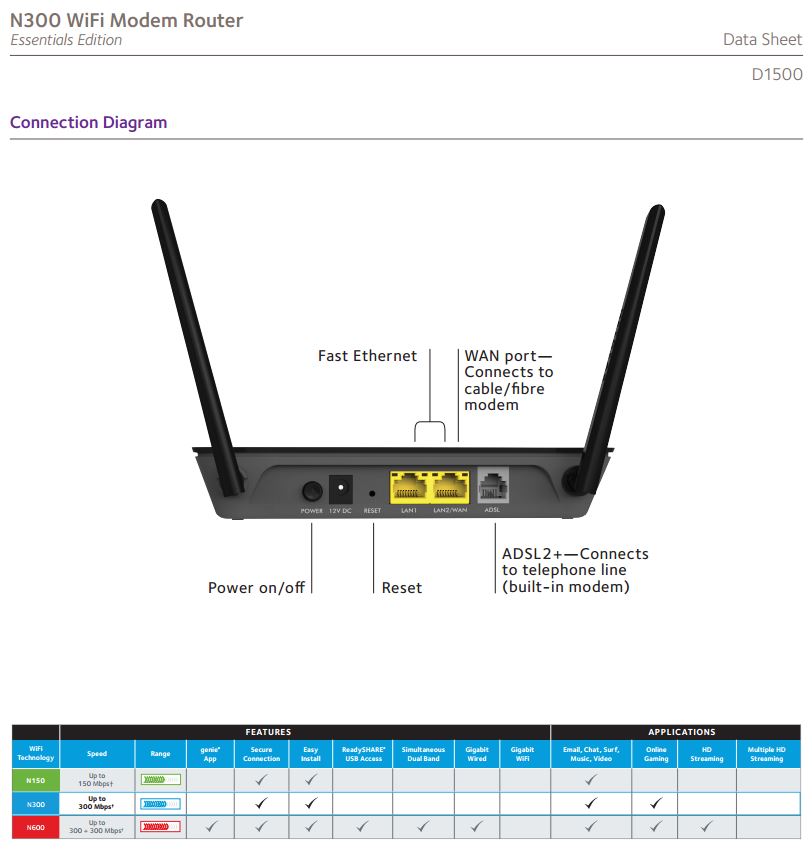 3. NetGear D1500
Also at $39 comes the NetGear D1500 which is an ADSL2+ device that is rated for cable and fibre. Meaning, on the rear of the modem is an dual LAN/WAN port, which you can use with your NBN Provider should you have FTTH delivery type only.

NOTE: This modem is not VDSL2 compatible.
ADSL2+'s top capability is 20 Mbps with this particular modem. It has a Wi-Fi potential though of 300 Mbps (N300) and has only two LAN ports rated for Fast Ethernet(FE). FE is the second notch of the Ethernet standard, faster than the standard Ethernet but slower than Gigabit Ethernet which is capable of handling 1000 Mbps. So, with FE, you can get up to 100 Mbps speeds in your local network inside your premises connected to the two LAN ports on the D1500. As this particular modem has maximum 2 FE ports, it's use is not suited if you have multiple devices requiring hardwiring into it.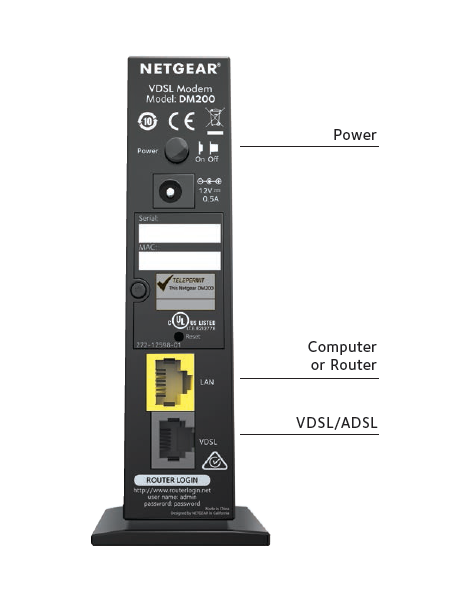 4. Netgear DM200 High-Speed DSL Modem
Another NetGear Product but one that is fully effective for the NBN is the DM200, which is built to handle VDSL, VDSL2, ADSL, ADSL2 and ADSL2+ technologies. The DM200 can be picked up at only $89 + shipping. It however does not have the 'Wireless Router' functionality. You need to have a separate wireless router and connect it to the product.

Alternately, if you only want a wired connection, you can connect the LAN port directly to your computer. Only 1 LAN port Is located on the back, so this device makes it perfect if you've already got a strong WiFi router in your network, however, not recommended if you're shopping around for a wireless router.
This product seems fairly limited to be honest. Not on the recommendation list if you haven't got your own wireless router.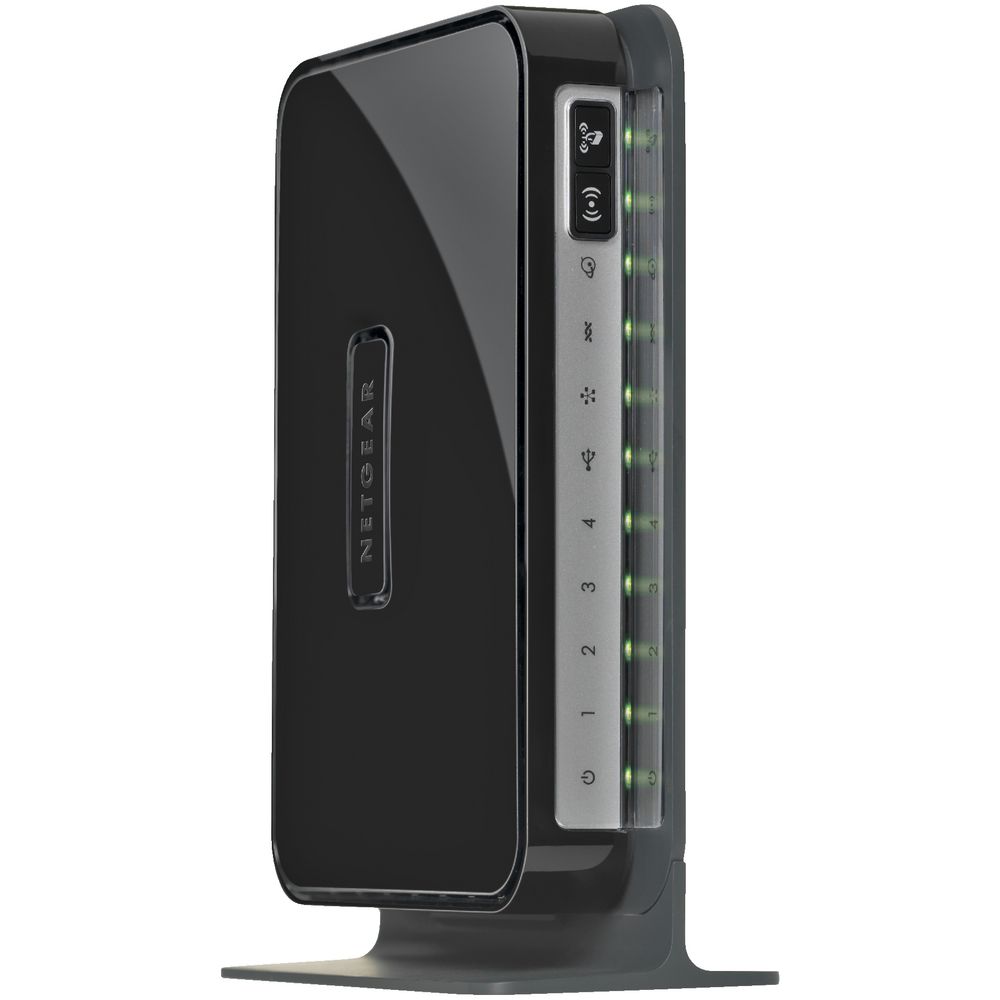 5. NetGear DGN2200
DISCONTINUED:
A third NetGear Product that we look at now is a Wireless Modem Router. This is the NetGear DGN2200 which yes, it is slightly under the $100 threshold we mentioned, however only just at $98. While it is also an ADSL2+ Modem, it is built for upgrade capability to NBN cable and fibre functionality. The router delivers N300 Wi-Fi which is single-band transmission over 2.4 Ghz.
You've probably seen this particular shape and style around before, it's been out for a few years now. However, it performs the functionality for what you need, and will work fine with NBN FTTP/FTTH type connections. Actually, I had one of these modems which came with an Optus ADSL connection, and my personal experience is, it worked fine and the wireless covered a 20SQM home with no problems.

NOTE: Netgear DGN 2021 Currently only available second hand via E-Bay.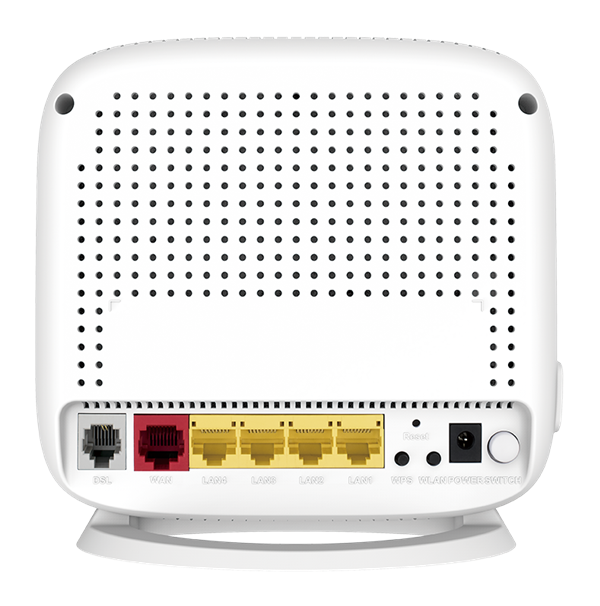 6. D-Link G225 N300 ADSL2+/VDSL2 Modem Router
Named the DSL-G225 is available at $79.95. This modem is also capable of working with all superfast speed tiers of the NBN, while its rated internal network speed is specified as 10/100 Ethernet, the same as the second product that we began this series with. This modem also has ADSL and VDSL technologies just like the other TP-Link product we saw prior to this one. The wireless distribution speed are both 300 Mbps over the 802.11 n Wi-Fi standard, so you have no worries on the Wi-Fi speed.
This D-Link NBN ready modem router is impressive in looks and all the features you'd need. Check it out.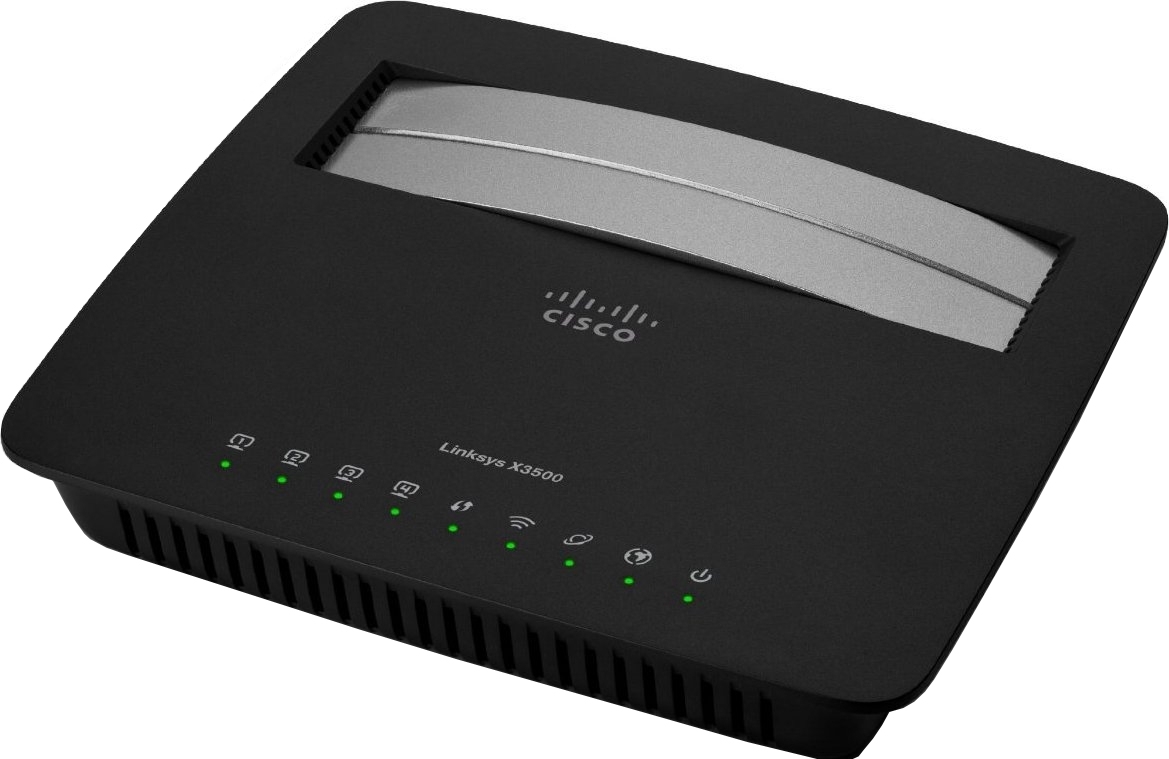 7. Linksys X3500 N750

NOTE: This item has now been discontinued 1st of September, 2017.
Router with ADSL2+ Modem is priced so cheap at $29, however the reason know is because its being regarded as an End of Life product. It is a Gigabit Ethernet device that brings the capability of up to 1000 Mbps so your NBN connectivity distributed throughout your home, should it be hardwired is covered without any hassle.
While the Wi-Fi standard is the same as the previous products with 802.11n, this product operates on dual bands thereby raising the Wi-Fi transmission to 750 Mbps which is the N750 in the device name. This modem looks quite dated, and my opinion is other modems on this page turn out to be a better product with more features.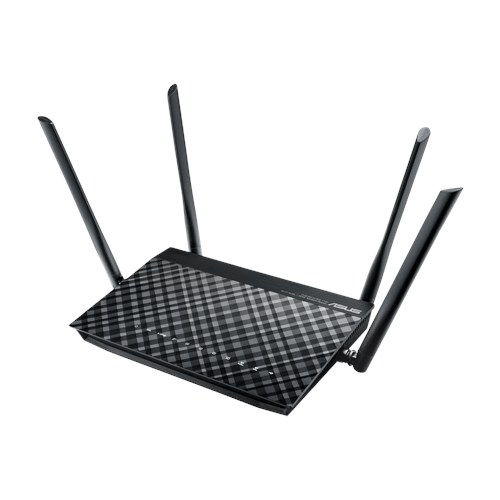 8. Asus DSL-AC52U AC750
Also at around the $130 mark is the Asus DSL-AC52U AC750. But, closer to our $100 target is the ASUS DSL-N55U at $119. It brings Gigabit Ethernet capability and dual-band N600 Wireless transmission.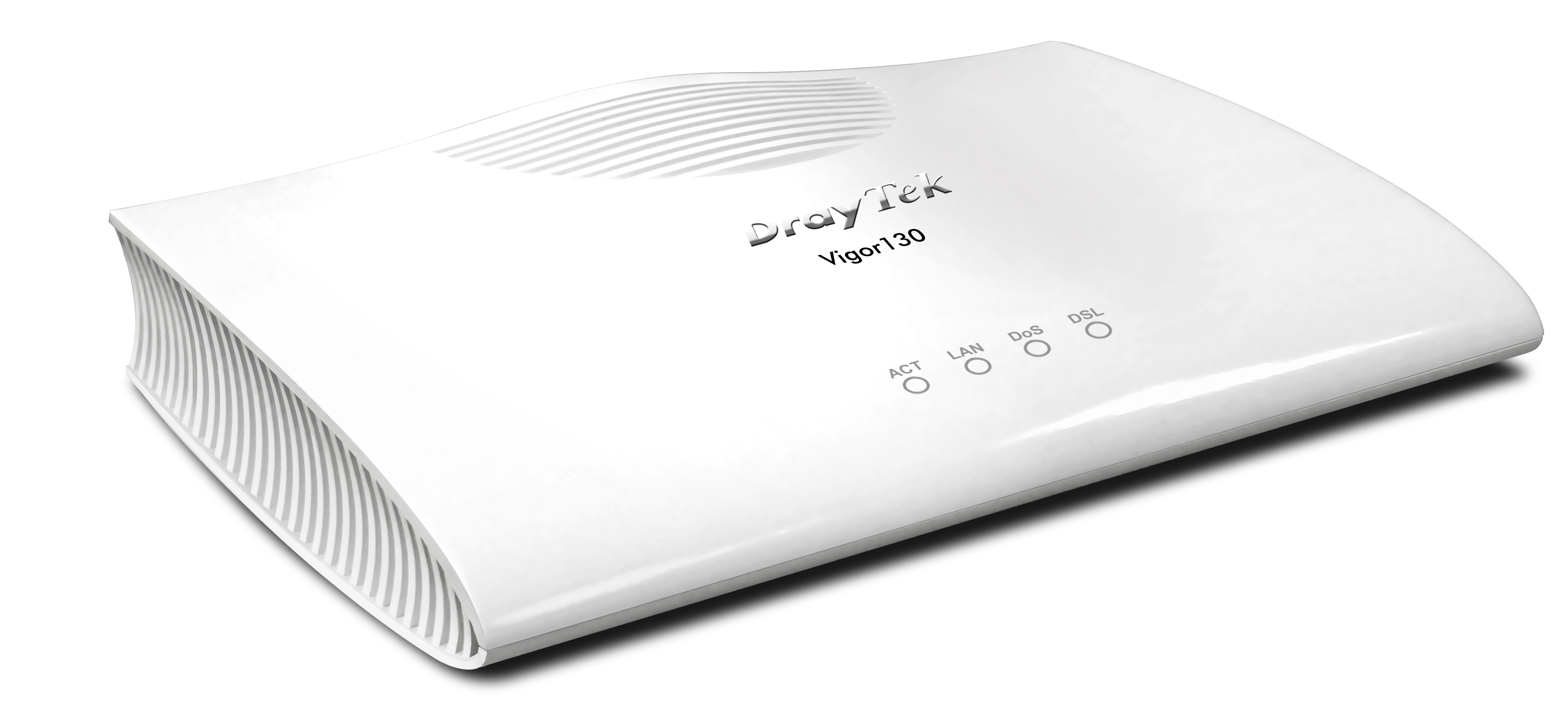 9. Draytek Vigor 130 VDSL2/ADSL2/2+ Modem Router
Pick this modem router up at $139. This product does not have the Wi-Fi capability and is therefore only suitable for wired utilization unless you've a secondary wireless router or access points distributing your internet connection. It has the capability to handle all NBN speed tiers with its VDSL2 build and 10/100/1000 LAN port for connectivity to your computer. It comes with a single LAN port. The product is backward compatible with ADSL.
A Draytek product with Wi-Fi is the Vigor 271One which is available at WAS $149 NOW $109.65. However, it does not have VDSL capability and is restricted to ADSL2/2+.