Posted at 18/09/2016 07:08pm
Do you think the major supply chains would sell Wi-Fi extenders if they didn't work? Of course not. But how well do they work, and are they designed for everyone?
My professional opinion is - when they work, they work, however, if you're not well experienced setting up wireless devices and networks, you may struggle a tad or may not get the device going at all.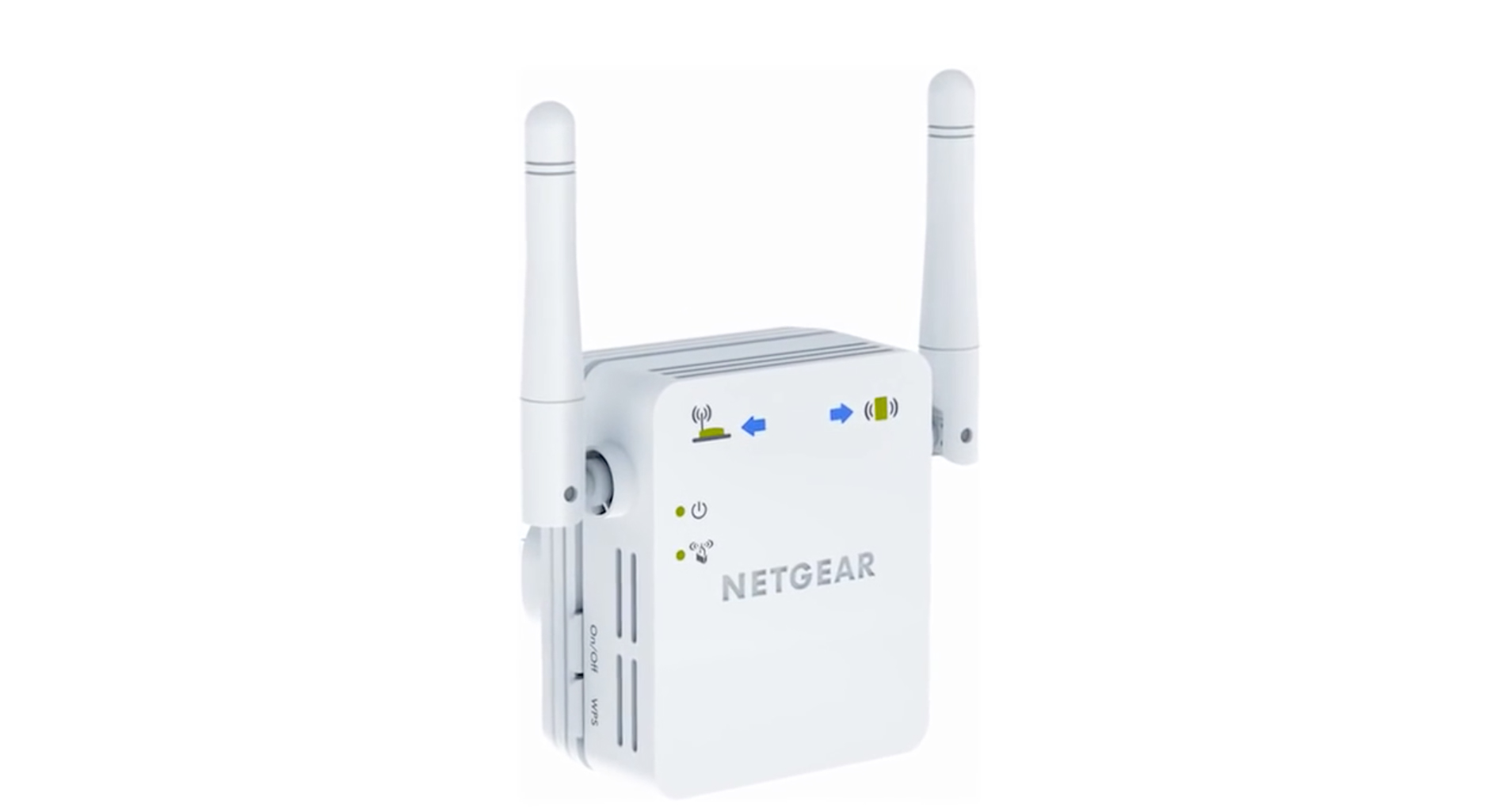 The most common struggle regarding Wi-Fi extenders when customers call Mr Telco's customer helpdesk is; customers are unsure if they've setup the Wi-Fi devices onto their home network or if the Wi-Fi extender is even functioning correctly. Kudos for some users who have the patience, persistence and knowhow to bringing these devices online, seriously I mean that.
After frustrated customers advised they've spent 2 days straight trying to figure out how to setup the Wi-Fi extender. Generally, instead of wasting their time any further we'll direct them to a more permanent solution, perhaps suggesting a Wi-Fi access point installation instead, depending on the user's requirements.
Yes, there are differences, as a Wi-Fi access point will use a dedicated Cat6 data cable between your router and proposed area you'd like to boost Wi-Fi signal in. This type of access point is considered more permanent and considerably more stable.
How do WiFi Extenders work?
Listen, if you don't know how Wi-Fi extenders function, they basically work by being plugged into a power point of a poor Wi-Fi coverage area within your house (obviously within range of your existing home router), and then it boosts the original network out to your extended devices in your hard-to-reach area enabling the devices to achieve maximum or more consistently available signal. So in short, basically boosting your signal.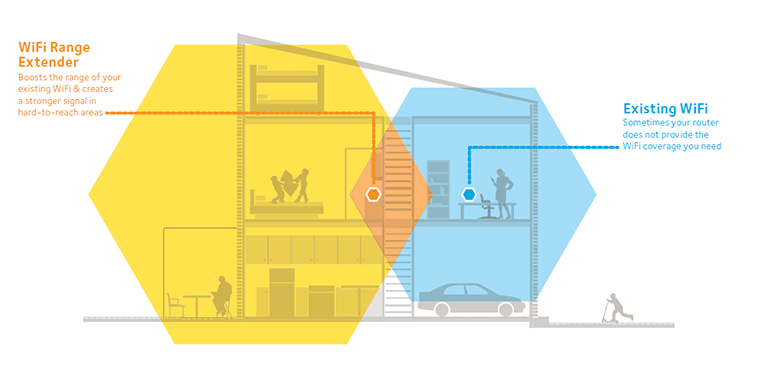 How much can I expect to pay for a WiFi Extender?
Wifi extenders are competitively priced within your local computer stores e.g. Harvey Norman, Officeworks, and even Kogan has their own brand Wi-Fi extender. Perfect for average Mums and Dads working in a home office environment or perhaps for that gamer chick wanting to pump a higher strength Wi-Fi signal into her bedroom and when lag and respawning really matters.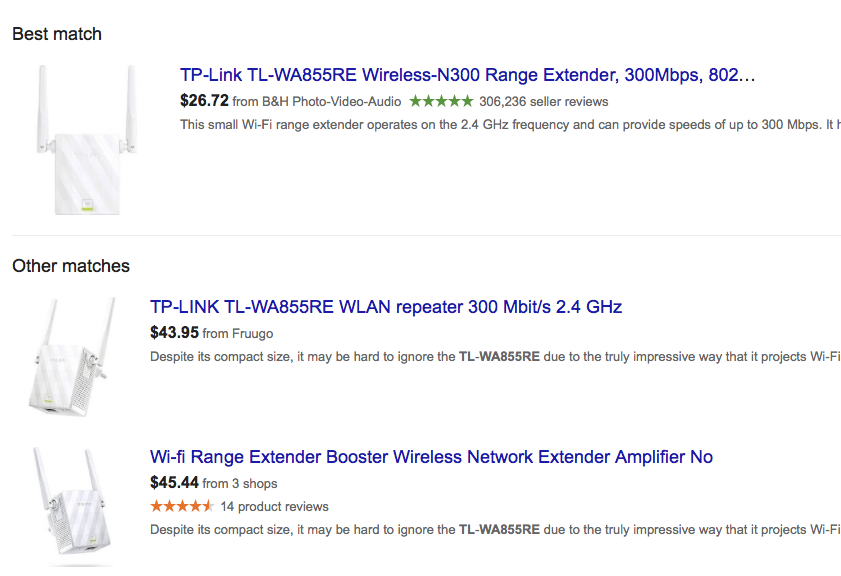 Most common brands of extenders currently in the market 2016-2017 are your ranges from TP-link, D-link and Netgear and average device cost will be anywhere between $30-$300 inc GST. We've listed a quick screenshot from our search online.
What's the best Wi-Fi extender moving into 2017?
After some hunting around and receiving various feedbacks from customers, I'd probably have to say the best priced Wi-Fi extender heading into 2017 is TP-LINK TL-WA855RE. When taking the price into consideration ranging from $26.72 - $45 ish – operating on the 2.4GHz network and burstable speeds of up to 300Mbit/s you can't go wrong. Ultimately though, if it starts to take you hours in setup, you may wish to seek alternate solutions or assistance by calling a Mr Telco representative.

For now, click here to watch TP-Link's Official Youtube Channel for the TP-LINK TL-WA855RE - How to set up the Range Extender through Web – Web Setup Tutorial.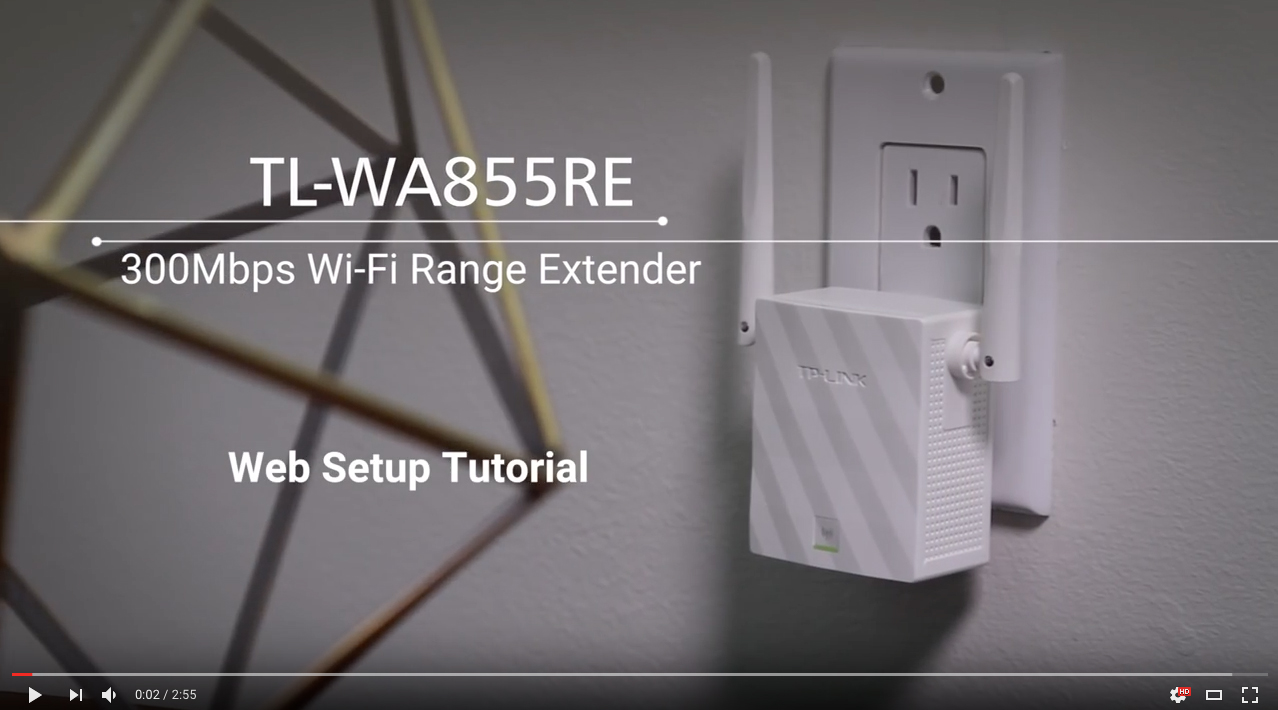 Who can help setup my Wi-Fi Extender?
We can! Should you require any assistance or have questions regarding your recently purchased wifi extender or powerline adaptor you are more than welcome to contact one of our staff members at Mr Telco for expert advice on 1300 788 987 or use our contact us form and we'll endeavour to get back to you shortly. Otherwise CLICK HERE to book a wifi access point site survey at your home for $33 only.