Posted at 10/12/2020 07:16pm
Mate Communicate Contact, Review & Quick Links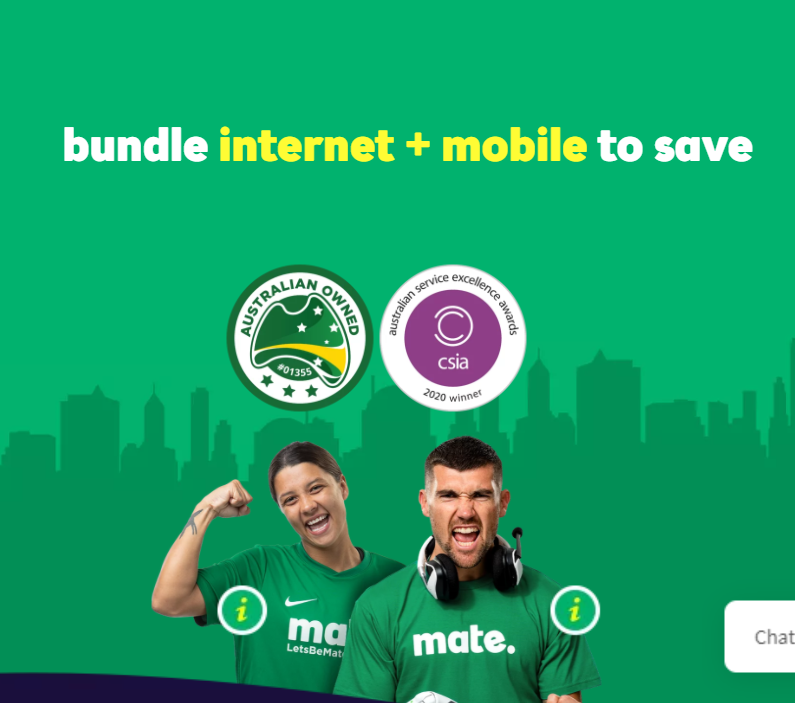 Mate communicates contact details are as follows:
Contact Number: 1300 157 742
E-mail support: support@letsbemates.com.au
Can't contact Mate on the telephone?
Access alternate contact methods via AI Chatbot and Live Chat.
Mate Communicate Technical Support
Mate Communicate Review

Mate holds extremely high reviews across all review platforms. As you can see below Mate has a very high rating of reviews covering their NBN, telephone & mobile offerings, you can access Mates TrustPilot reviews page here or keep reading.

Mate Communicate Whirlpool
Internet users browse Whirlpool for troubleshooting and updates amongst peers for discussion from plans, installation, modems and hardware. Following is Mate Communicate Whirlpool page.
Mate Communicate Login
Looking for a direct link for Mate communicate Login Page? Upon login to Mates customer portal, you will be able to manage your customer profile, update plans, details and view billing and not to forget log support tickets for customer service.
You can login to mate directly on the following URL: LOGIN HERE

Mate Communicate Plans for NBN
Mate offers fantastic pricings for their NBN plans and can be accessed below for up to date pricings across NBN only Plans.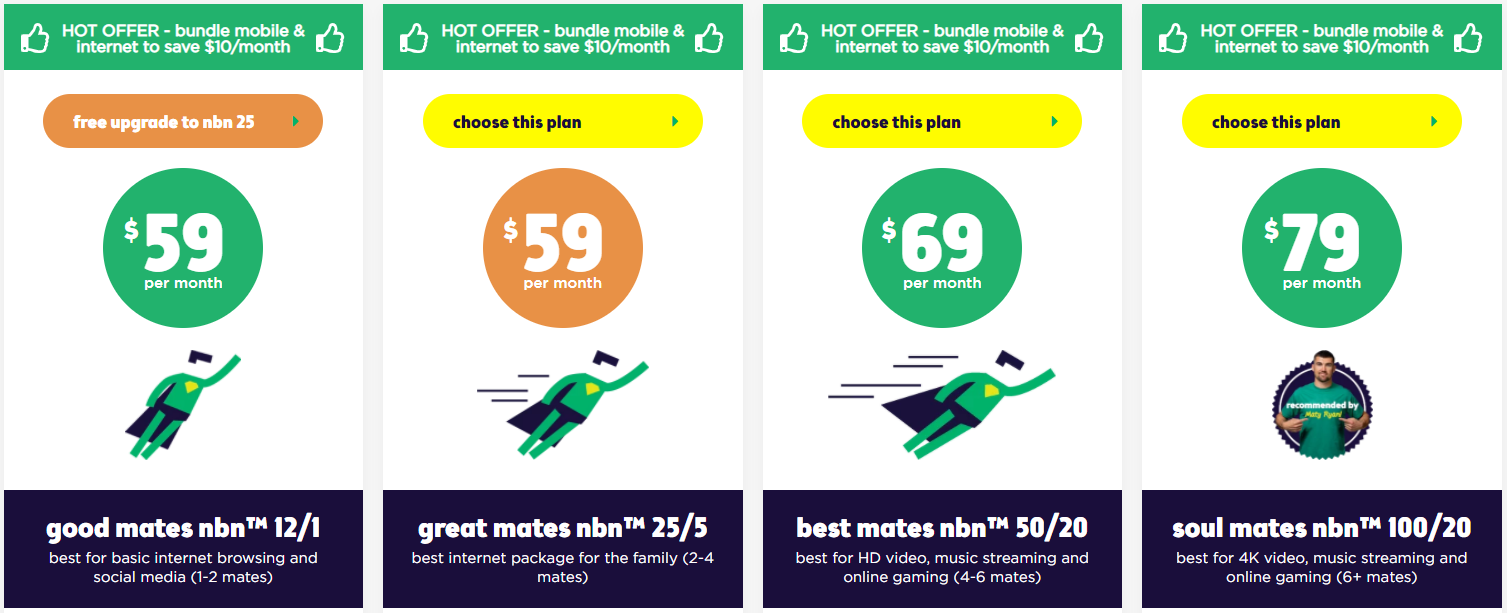 Mate Communicate Conclusion:
Finally, Mate communicate NBN and mobile services 10s of thousands of happy customers Australia wide.
You can see from their reviews there are many customers who have had no issues with Mate Communicate and giving a top rating.
Taking into consideration that there will always be upstream problems with 3rd party carriers (i.e. NBN), it is not possible for any Internet Providers to go without receiving negative reviews especially when it's out of the ISPs hands.
Lastly, the way Mate promptly wants to respond for fast resolution to its customers in order to give a better customer experience, I would say they are a fantastic provider to choose as your own.