Phone Line Repair Canberra
Technician Procedure:
Locate faulty phone points / check wiring
I.D problematic cabling between wall socket => (NBP) network boundary point
I.D services OK at Service Provider or NBN network boundary point
Internal cabling checks inc. alarm + other devices which may cause issues.
Isolate faulty cabling and restore your service(s)
When you have a problem with your phone line in Canberra, Mr Telco's team of exceptionally experienced phone technicians is just what you require. Our phone line repairs team is renowned for its professional brilliance within the telecommunications industry. We are equipped with the latest fault identification tools and techniques to isolate and fix your problematic phone line in a jiffy.
Mr Telco uses leading brand products that are installed to get your phone lines and telephone sockets up and running again within a punctual timeframe that you'd expect. Our installation of phone points and cabling are thoroughly tested and confirmed with our clients prior to leaving site.
Our Canberra telephone engineers can visit any of the following premises types and fix your phone line:

One story homes

Two story homes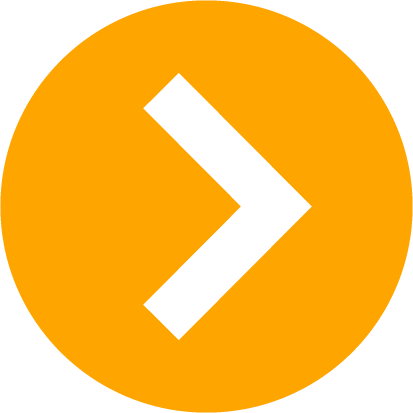 Apartment blocks & Highrise (MDU)

All business and commercial structure
We know the monumental value that is being lost each minute with a phone line that is down. With top-notch expertise, we bring the utmost level of telecom mastery to your home or office in Canberra. If you have faced problems in the past with unreliable and intermittent phone lines not working, you can count on Mr Telco as our squad is equipped with immense knowledge and unbounded reserves of skill which will transform your Canberra phone line from one with issues or drop outs or completely dead to one that works continuously as you'd expect.
Book Online
Great News! Our next technician will be available to visit your home or business within 24hours.
First select your bonus add-on total Value $49.95 for free.
Instant Speed Test Report