Phone Line Repair Wollongong
Look & repair troublesome phone sockets
Identify wiring from sockets => network boundary (outside your home)
Identify working services at Telstra or NBN network boundary point
Internal wiring & line checks inc. alarm + other devices which may cause interference
Repair faulty cabling and restore your service
First we need to identify, diagnose and troubleshoot your faulty phone line and it's required to be carried out with a very sharp eye for detail for the result to be satisfactory and providing permanent hassle free ADSL connection uptime and uninterrupted crystal clear voice calls.
When your Woolongong phone line's down or presenting intermittent drop outs, troubleshooting it requires high-tech telephony repair skills. Along with manpower expertise, advanced testing tools and fault identification equipment are all needed to effectively diagnose and rectify phone line problems whether inside your house or outside on the Telstra lead-in cable. Mr Telco has the finest telephony technicians possessing modern repair equipment to detect the entire gamut of faults that landline and broadband internet connections can develop.
If you have obsolete phone points or wall sockets still operating your phone line, they would need to be replaced with the latest type wall sockets and connectors, such as RJ11 or RJ45 which are more commonly used. Mr Telco keeps you informed on all the available options to upgrade your internal cabling and phone points. We ensure that our customers in Woolongong are getting the best value for their expenditure on phone line repairs. Our licensed technicians are fully equipped to deliver the best-outcome result to our customers by installing replacements that are the newest versions within your phone wiring circuit.
In Wollongong, Mr Telco can deliver solutions to all of your phone line repairs if you live in one of these types of residences.

One story homes

Two story homes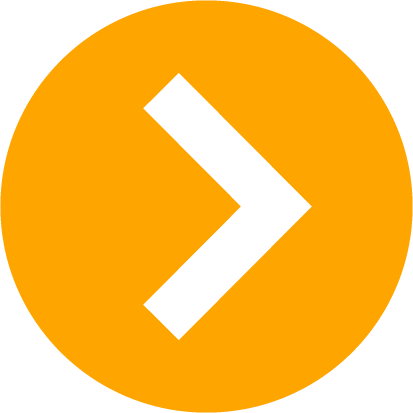 Apartment blocks (MDU)

High-rise apartments (MDU)

Commercial & Factory Premises
Without adequate knowledge of the exact fault with your phone line, you can find sometimes you might be getting into a loop of repeated problems and a spiraling of expenditure should you choose a telephone contractor who cannot repair your phone line within the first visit. With Mr Telco, you step aside from such situations and experience our superior quality of customer service and satisfaction. Our team of certified telephone and broadband technicians sets right all patches and fixes from the past with trained efficiency.
Book Online
Great News! Our next technician will be available to visit your home or business within 24hours.
First select your bonus add-on total Value $49.95 for free.
Instant Speed Test Report