Phone Line Repair Newcastle
Locate and resolve problematic phone sockets
Check phone wiring from socket(s) => network boundary (outside home/business)
Identify phone service working at Telstra or NBN network boundary
Internal cabling line checks inc alarms and other devices
Repair & restore faulty telephone cabling
Mr Telco's phone line troubleshooting field staff in Newcastle stands apart with its steadfast skills and knowledge within the residential telecommunication sector. Our customers get delivered a guarantee on the back of our phone cabling and telephone socket repairs and products that are engineered to Australian standards and compatible with all ISP and telecom providers in Australia. Standards and protocols are always being created and brought into practice, which Mr Telco actively monitors, keeping up-to-date on, giving our customers the best attainable outcome. However, the adoption of standards is always not universal with many one-man-band operator telephone technician more than satisfied with a quick fix, something our company doesn't stand by.
As voice and ADSL 2+ signals stream down your phone cabling at great speed, the copper phone line has to be configured to serve the transmission with the least amount of attenuation and noise margin as possible. Phone line repairs arise from poor quality of cabling, telephone sockets or modems, and not to forget poor quality of workmanship as well in the design and implementation within some cabling systems. Mr Telco rises above these issues and creates a superior paradigm of fixing, troubleshooting and repairs of your phone line connection in Newcastle.
We perform phone line repairs to Newcastle customers residing in any of these premises.

One story homes

Two story homes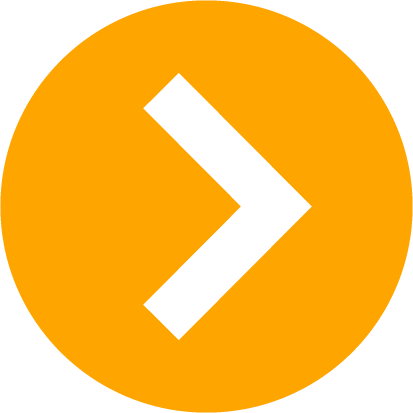 Apartment blocks (MDU)

High-rise apartments (MDU)
What raises Mr Telco's service quality to a new dimension is our transparency which ensures that you get a good understanding of the phone line problems that you are faced with. We do not just apply a fix and move on, only for you to be stuck with a problem of the unknown after some time. We bring your phone lines back to life with full longevity and not just with a temporary fix, informing our customers of our exact findings whilst onsite.
Book Online
Great News! Our next technician will be available to visit your home or business within 24hours.
First select your bonus add-on total Value $49.95 for free.
Instant Speed Test Report