What does PON stand for? PON stands for Passive Optical Network.
Consideration needs to be taken that there may not be a layer 1 fibre issue as to the Opticomm supplied Dassen NTD box has an active PON. Internet traffic should be passing through from the upstream ISP to your router or home network.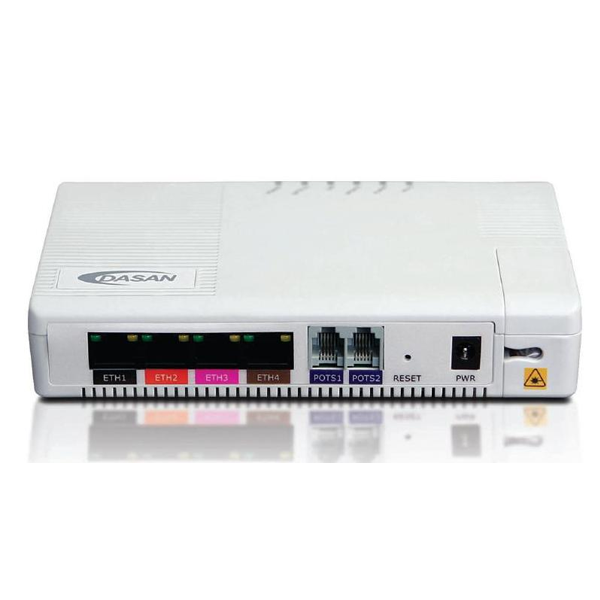 Seems a high likelihood your upstream Carrier, either Opticomm or Aussie Broadband are having connectivity issues from an upstream not, other possibilities are the NTD is perhaps faulty or if you have a modem / router plugged into the Ethernet port, you might want to check local pings to your Opticomm box to rule out the local issues, also check or swap out your data cable.
Furthermore, once local checks have been performed, it is advised to log a support ticket with your Internet Service Provider or call your local internet technician for diagnosing.